We are a nanny, housekeeping, baby nurse and companion referral service. Our goal is to ensure that each and every family and candidate will receive individualized attention pertaining to their specific needs.
We are dedicated to providing families with the most qualified candidates in the industry. Our individualized attention provides a task analyzed and very detailed description for each family. We take pride in providing specific details for every client.
Our company aims to provide our services with your satisfaction in mind, which is why we take our responsibilities seriously. We do not share with our candidates what the specific jobs are, because we want our candidates to share their specific skills and interests. This clearly will make for a happier match because our candidates will be working on a job that they enjoy.
Our Referral and Staffing Services
This is a person who is able to take on the challenge of operating all aspects of a home. This individual will assist in maintaining order in the home and adjust their day according to any possible interruptions and issues. A household manager oversees the general operation of the home. Household managers generally have the responsibilities of planning, organizing and coordinating events, managing household calendars and schedules, arranging appointments, projects, paying household bills and completing any other requested administrative tasks.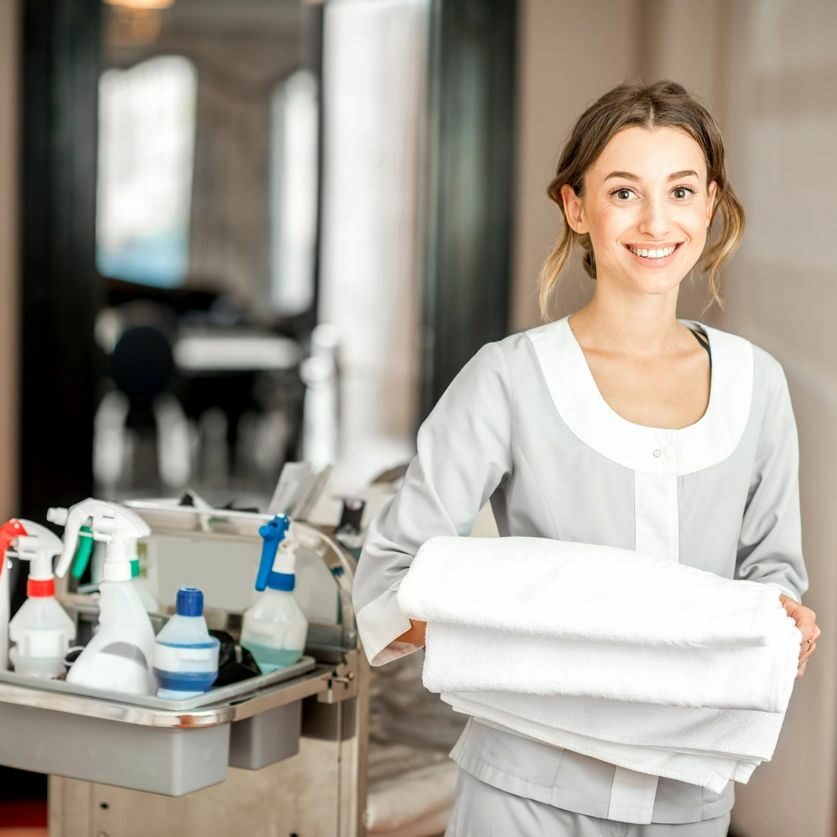 Our applicants has certification as a Home Health Aide (HHA) or a Certified Nursing Assistant (CNA). They provide elderly individuals with companionship and help with daily tasks. Each companion will spend time participating in activities such as puzzles, games, outings to parks, and other activities depending on the client's needs and preferences.
Companions also help with the everyday care for the client. These include but are not limited to preparation of food, daily medication and snacks, administering heat pads, all adaptive daily living skills, driving the client to and from appointments based on the individual family needs, reading books, and providing nurturing, loving and friendly care always.